Your Bees Deserve the Best
The interior space of these hexagon shaped hives provides ideal conditions for continuous circular in-hive convection currents.
The resulting natural air circulation transfers heat, eliminates cold corners, deters mold, and keeps your bees warmer and drier which enables them conserve precious energy by spending less.
Your bees control airflow and volume which they manage by propolizing roof vents according to their changing seasonal needs.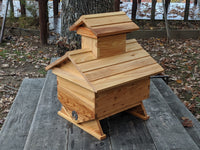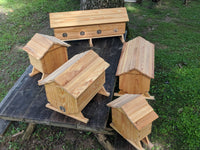 HONEYCOMB HEXAGONAL HORIZONTAL DEEP HIVES
Five sizes from Mini-Nucs to Long Hives allow flexible set-up options.
Lambrecht Deep Horizontal Hives
use our hexagonal Smart Frames.

Meticulously hand assembled per order with carefully glued knuckle joints using titebond waterproof glue and 2" crown staples. Hand rubbed oil highlights beautiful cypress grain.

Options include hive stands, in-hive feeders, Dividers and Follower Boards
WHICH HONEYCOMB HIVE DESIGN IS BEST FOR YOU?
Decide on Hive Design & Size
If you keep bees now, check out our NEW Hybrid Hives which allow use of Langstroth gear you probably have, get serious with Horizontal Deeps, or install a new colony into a Fold-Hive.
MAKE BEE HIVE STYLE & SIZE CHOICES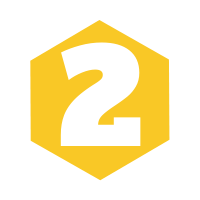 Select Frames for Your Hives
Our Smart Frames are made to accommodate foundation (wax, wired, plastic) or choose Natural Frames where your bees build
their honeycomb from scratch
SELECT FRAMES & ADD ACCESSORIES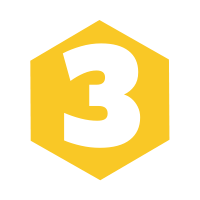 Choose Roofs and Hive Bases
You have several choices of roof types to choose from, including our classic cypress gabled roofs, economical plywood roofs, our exclusive Write-On Roofs and Cupola Feeder roofs
CHOOSE ROOF TYPES AND HIVE BASES
Copyright 2017 - 2019 Lambrecht Hive Company - all rights reserved worldwide a Wasabi Production